Hempura Hemp Tea – Natural Raspberry (20)
Hempura Hemp Tea – Natural Raspberry (20)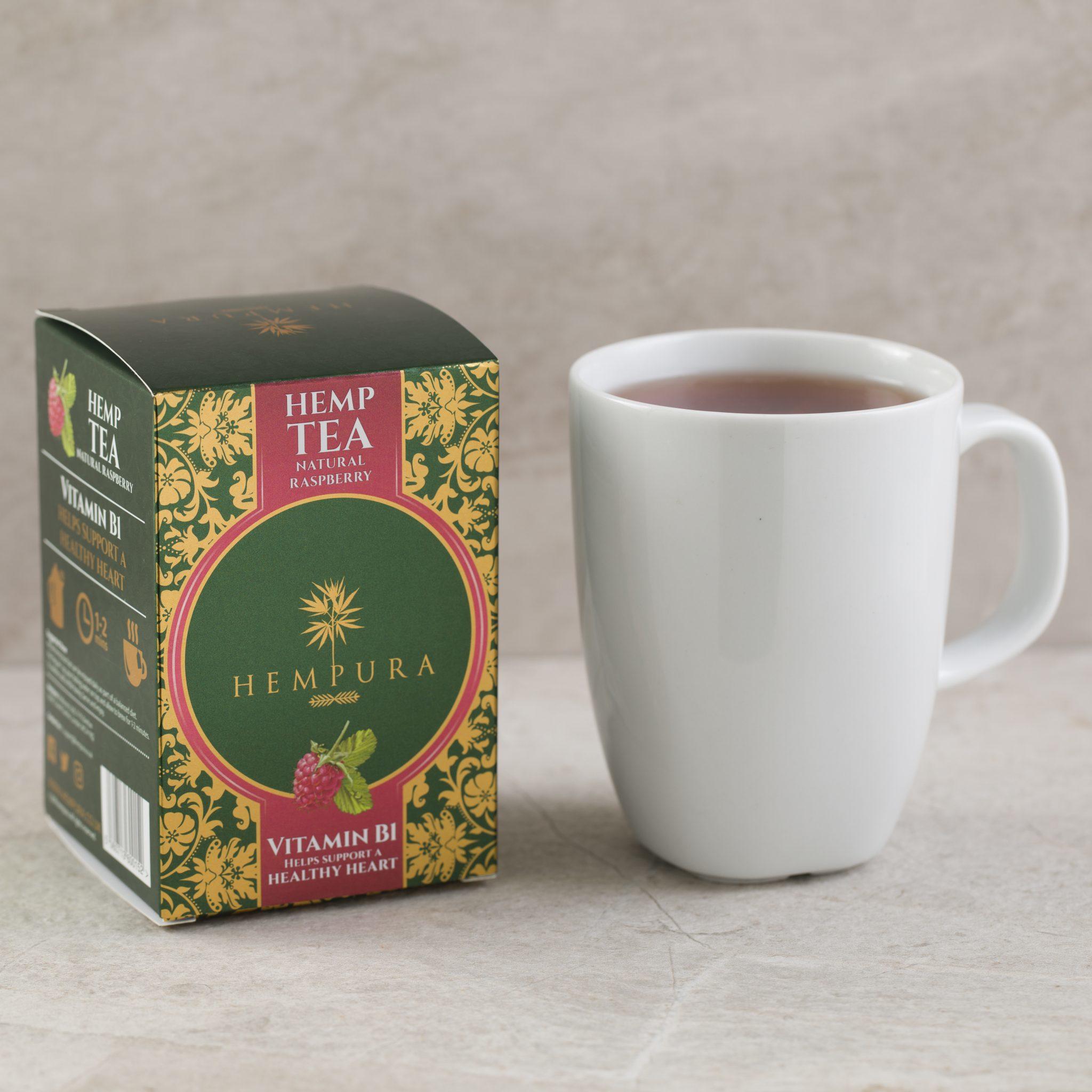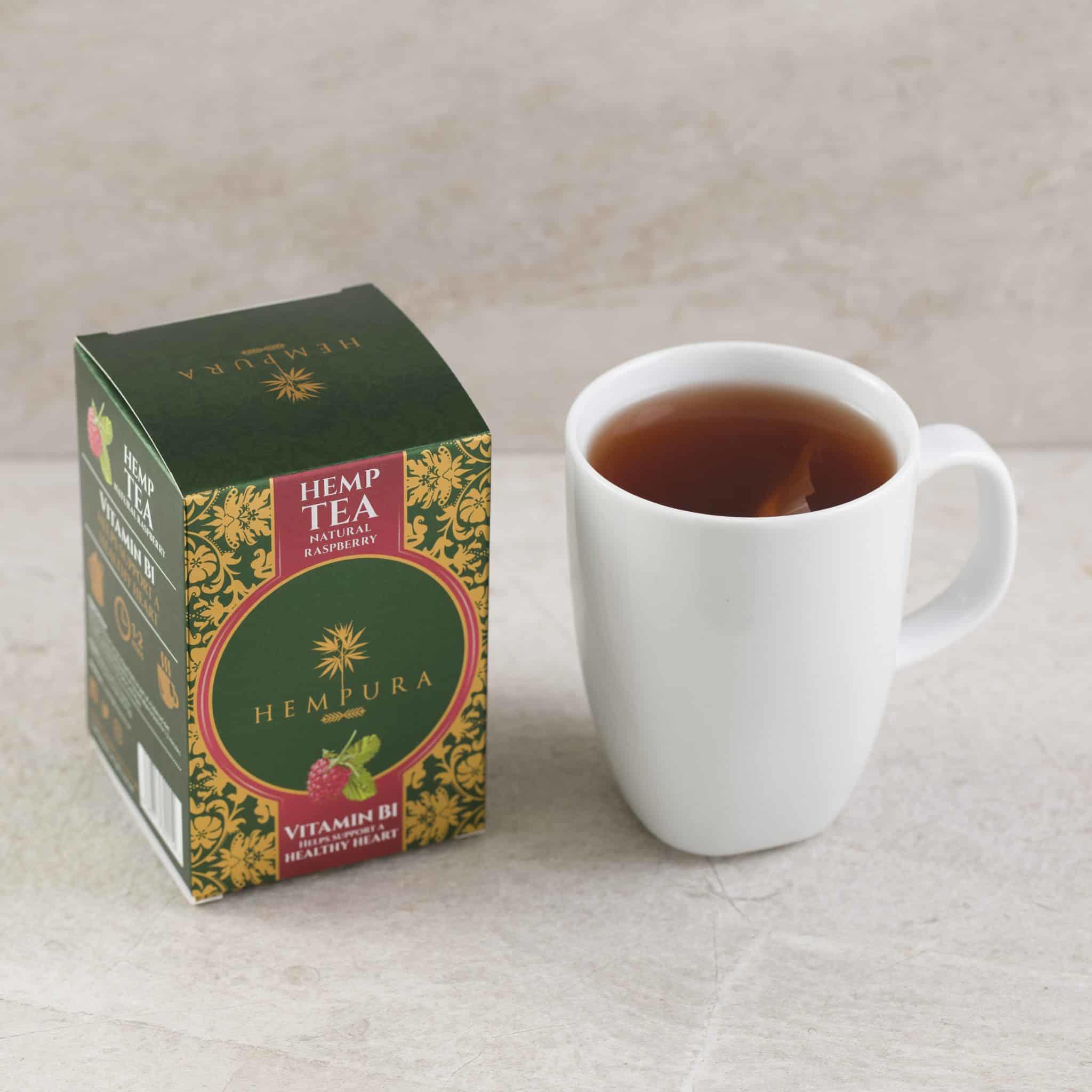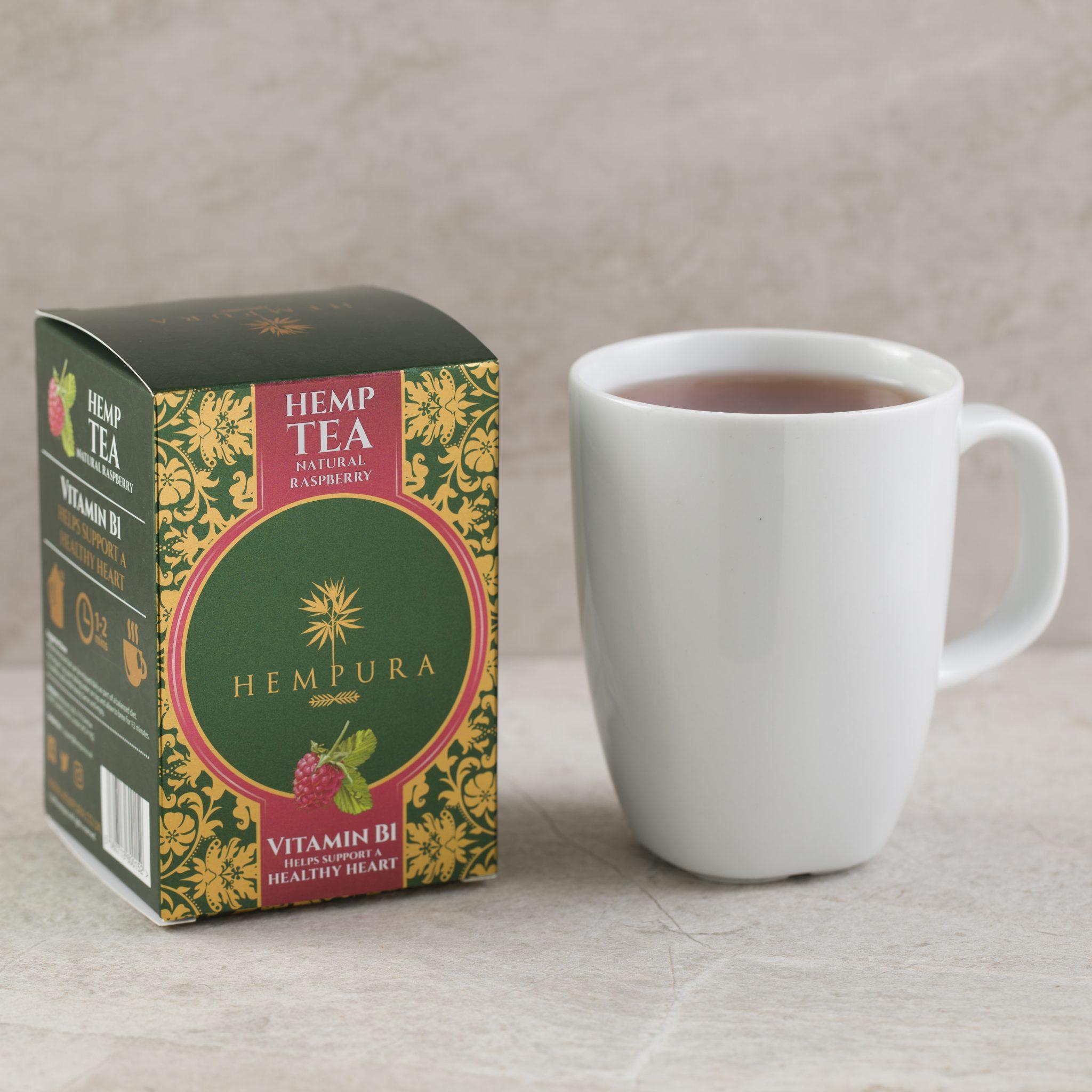 Key Points
• Rich in natural Cannabis Terpenes & raspberry flavours
• Vitamin B1 helps support a healthy heart
• 20 herbal tea bags per box
• THC free

Product Description

For thousands of years, people have consumed both cannabidiol and tea for their natural benefits. Tea is well known for its numerous positive effects and thanks to modern research, CBD has recently become recognized for its calming properties on the mind and body. By combining these two powerful natural remedies, you can experience a soothing calm that elevates your mood.

Hempura Natural Raspberry CBD tea is produced from CBD-rich hemp leaves packed into convenient tea bags. To prepare, simply steep the tea bag in hot water for a few minutes to extract the natural raspberry flavouring and beneficial components of hemp. Our CBD hemp tea is best enjoyed first thing in the morning or after a stressful working day.

At Hempura we firmly believe the benefits of CBD can only be achieved by preserving the original composition of the natural ingredients found in hemp. Our CBD hemp tea is 100% organic, free of additives and is safe to consume by the whole family.

All Hempura CBD products are obtained from regionally grown, EU-certified organic hemp farms and produced under strict GMP standards. This product is continuously tested by a third-party lab to ensure the highest quality and purity.

How to Prepare – CBD tea packets

Hempura Natural Raspberry CBD hemp tea is a breeze to prepare. Simply boil the water, pour it into a cup and add in a CBD tea bag. The hemp tea leaves will release their rich aroma and delicious gentle taste when steeped for a few minutes or until the strong desired – enjoy!