Kwil online Will writing
A simpler way to write a will.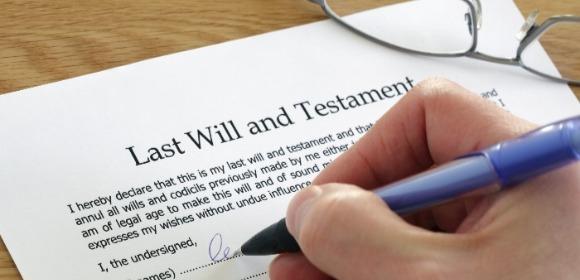 WRITTEN YOUR WILL YET?
For just £90 for a single Will and £120 for a couples Will, you can create your own legally binding will online with Kwil today. Takes just 30 minutes and you pay nothing until you're happy to print and sign.
Assign Guardians and Trustees to look after your children.

Exclude people from your will. Leave legacy donations to charities.

Dedicated telephone support and live chat

Step-by-step guided process

Kept up-to-date with current law.

Specifically, distribute your estate to your loved ones.

Each will be checked by our in-house experts.

Leave gifts with personalized messages.

Secure end-to-end encryption.

Information packed guides.

Personalized digital lockbox.
A Kwil will
Only £90 for a single will
Only £120 for a couple will
Create your will online

Fixed fee (no hidden charges)

Unlimited updates

Access any time anywhere

Checked by our legal experts

Live telephone support and advice from our own team of UK based experts

Print and sign
Typical Solicitor
£200 - £1000 per will
Checked by legal experts

By appointment only

Travel required

Complicated legal jargon

Additional charges for updates
How secure is Kwil?
End to end Encryption:
Your data is in safe hands. Kwil uses SSL/TSL encryption and is built on top of Microsoft Azure which maintains ISO 27001 and SAS70 Type II certification, and has years of experience managing and securing large-scale data centres.
Privacy & Control:
Your data and information is always kept private to you and it will remain that way unless you explicitly request to share information with someone else.
Your data:
The only people that will see your information are the individuals you have authorized via your will. Only when you are no longer around will they be given access on a read-only basis.
Why use us?
Easy to create
Just follow our 4 steps where we'll ask some questions about you and what you'd like to be included in your will.
Save time and money
We've taken the pain out of writing your will – it's easier, quicker and cheaper to use Kwil rather than a solicitor.
Checked by our experts
All of our wills are checked and verified by our own legal experts.
Access to Lockbox
Securely store all that is important to you in your very own virtual Lockbox. Your executor will be able to access it when you are no longer around to help them.
Update as often as you like
Make as many changes as you like to your will at any time.


SEE HOW