Hempura Original 250mg Full-Spectrum CBD Oil (10ml)
Hempura Original 250mg Full-Spectrum CBD Oil (10ml)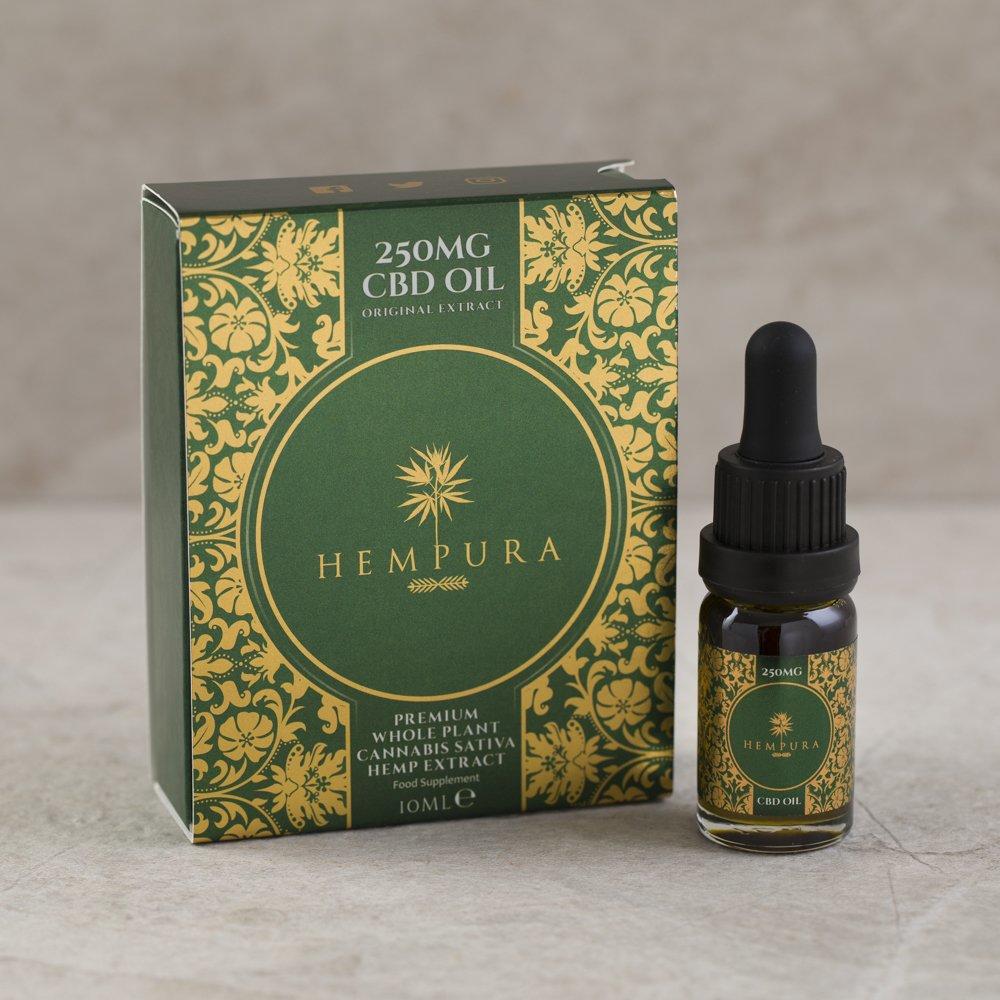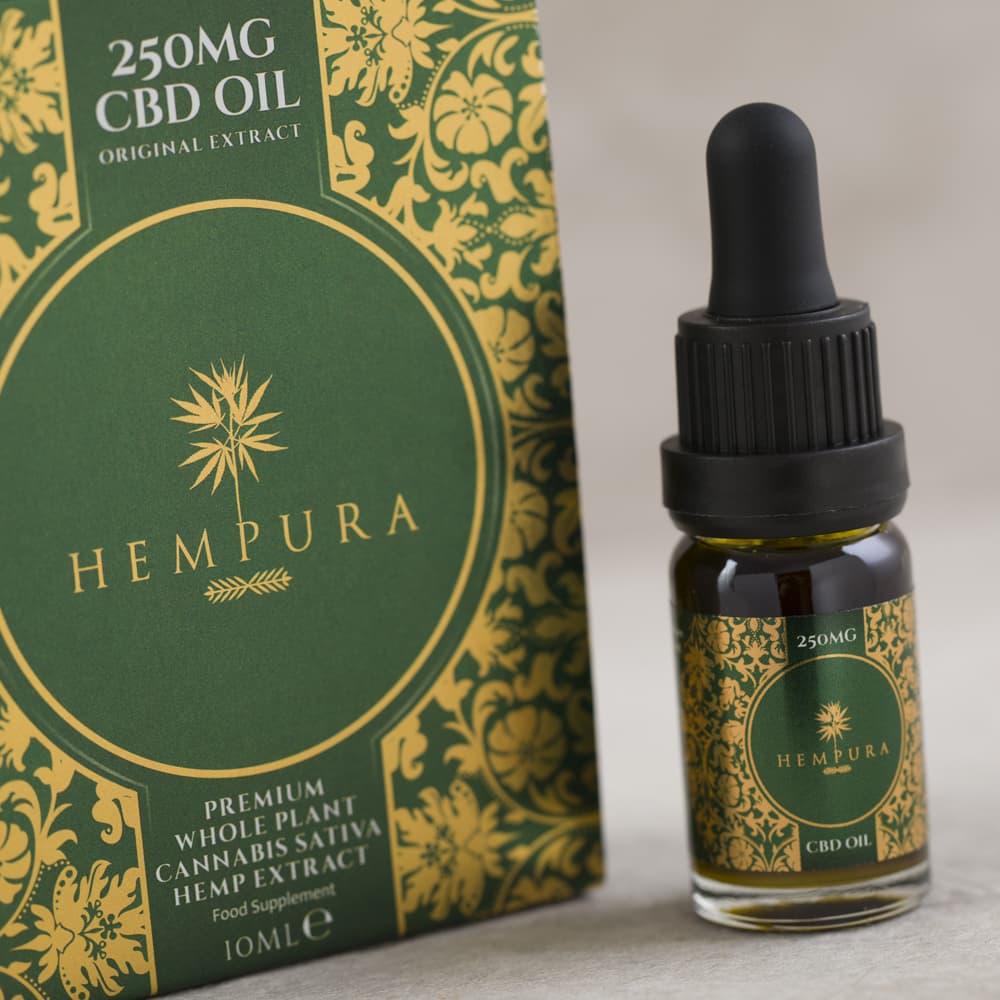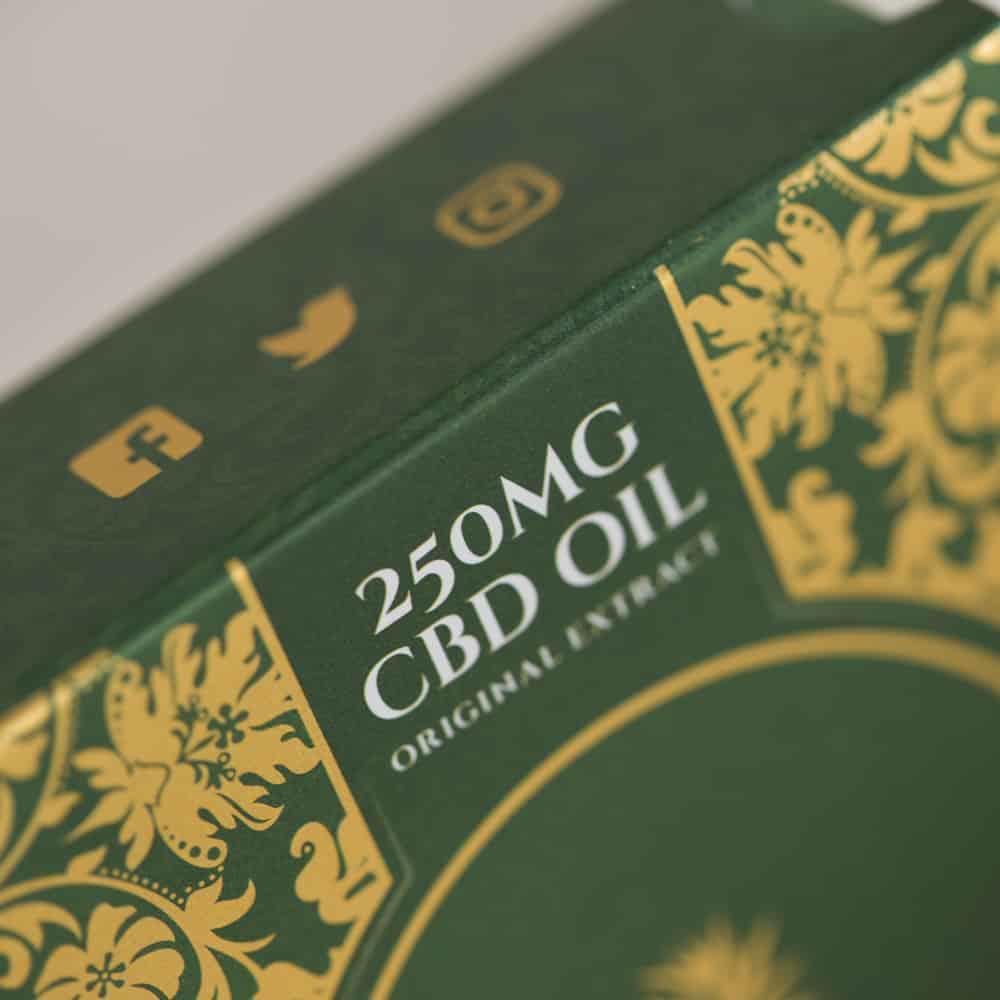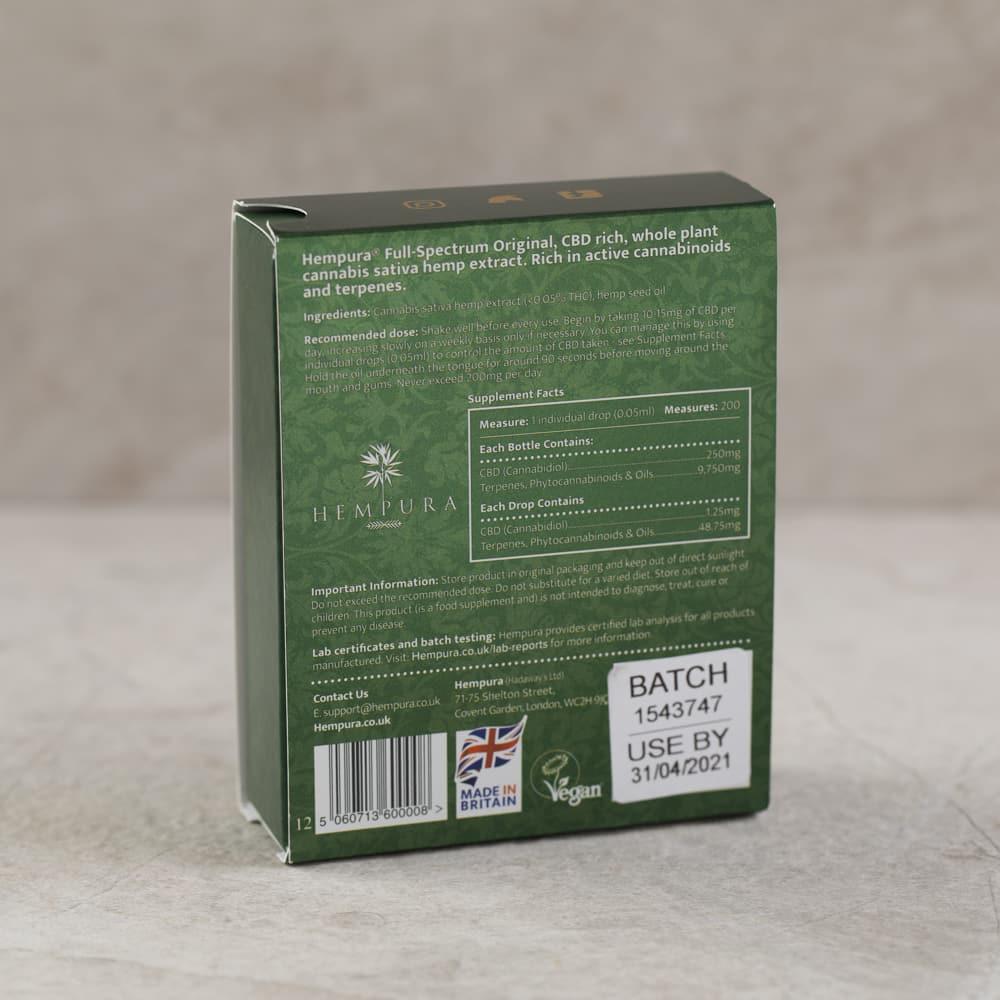 Key Points
• 1.25mg CBD per single drop
• Rich in cannabinoids & terpenes
• Full-spectrum extract (<0.01% THC)
• Original Hempura extract
• 200 drops per bottle

Product Description

Hempura's CBD-rich oil is derived from whole-plant hemp and contains a full range of plant compounds and cannabinoids. These active compounds play a crucial role in the maintenance of the body's endocannabinoid system. Our gentle extraction methods allow for the preservation of hemp's beneficial vitamins, proteins, fatty acids and phytonutrients, just the way nature intended.

These compounds include:

Cannabinoids – Such as CBD / cannabidiol.
Terpenes – Natural substances commonly found in herbs, fruits, flowers and plants. They give CBD its unique aroma and character of effect.
Flavonoids – Flavonoids are responsible for the pigmentation of flowers, fruit and leaves. In CBD they are highly beneficial for their anti-oxidant properties.
Phytonutrients – A small family of compounds that give plants their pigmentation and keep the plant healthy.

Hempura's best-selling CBD oil is free of artificial additives and is obtained from specially selected and organically grown EU hemp farms. We firmly believe that the health benefits of CBD can only be achieved by preserving the original composition of the natural ingredients found in hemp.